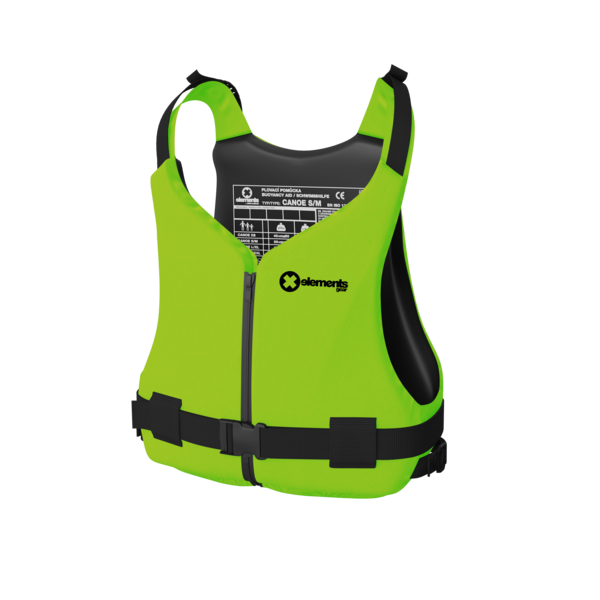 Prohlédnout 3D
Canoe
Vyrobeno a certifikováno v ČR
product nr. VES1001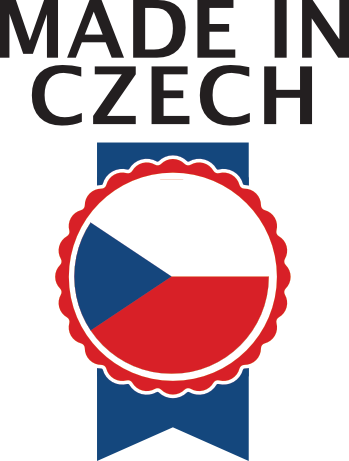 Personal floating device suitable for all water sports is ideal for water tourism (kayak, raft, canoe, punt or paddleboard). Due to the very high material durability of used materials and easy adjustment options, it is suitable for tourists as well as for canoe rentals, schools or agencies.
Model CANOE is made of one colored upper fabric in three standard color variations.
Main Features
PFD certified according to ČSN EN ISO 12 402-5: Personal floating device.
‣ Adjustable shoulder and side straps for perfect fit to any shape and size.
‣ Strap ends on the shoulder straps ensures a perfect fixing of their length.
‣ High mechanical resistance of outer and inner material for jackets long life warranty
made in Czech Republic.
‣ Certified SOLAS reflective tape in compliance with IMO Res. A.658 (17)
‣ Wide range of outer material colors.
‣ Possibility of different shoulder straps colors for simple size differentiation.
‣ Duraflex® buckles
‣ Possibility to put your own logo on front and back of PFD.
‣ Short delivery time combined with flexible in vest design.
Sizes:
XS (volume 45N) S/M (volume 50N) L/XL (volume 70N) XXL (volume 70N)
Certif. EN ISO 12 402-5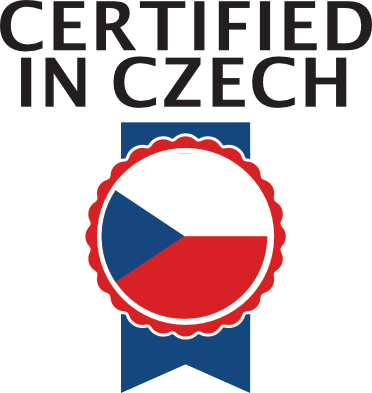 Usage
| | |
| --- | --- |
| Canoeing | |
| White water | |
| Rafting | |
| Canyoning | |