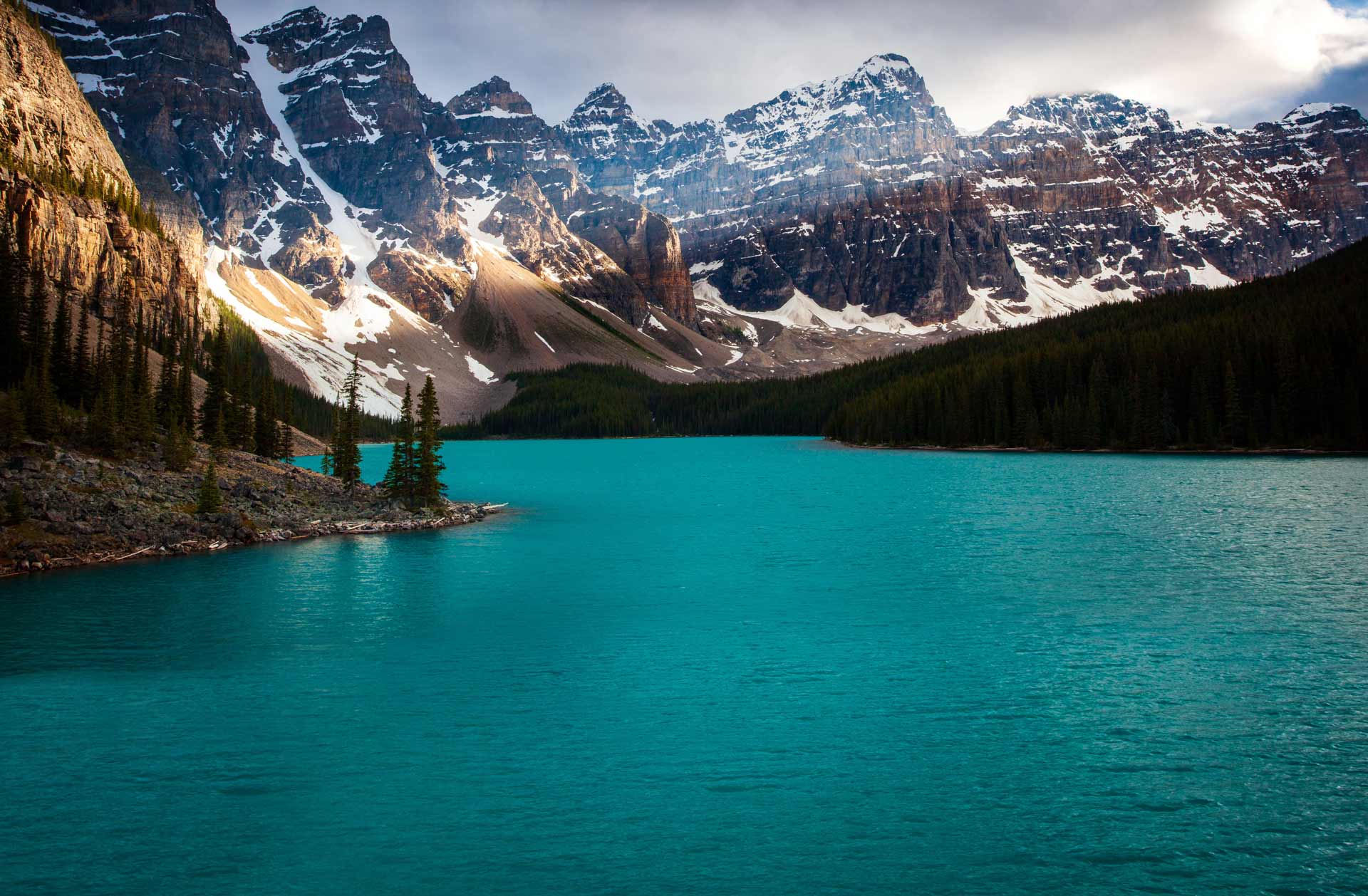 Pfd´s

Vyrobeno a certifikováno v ČR

Vyrobeno a certifikováno v ČR

Life jackets

Vyrobeno a certifikováno v ČR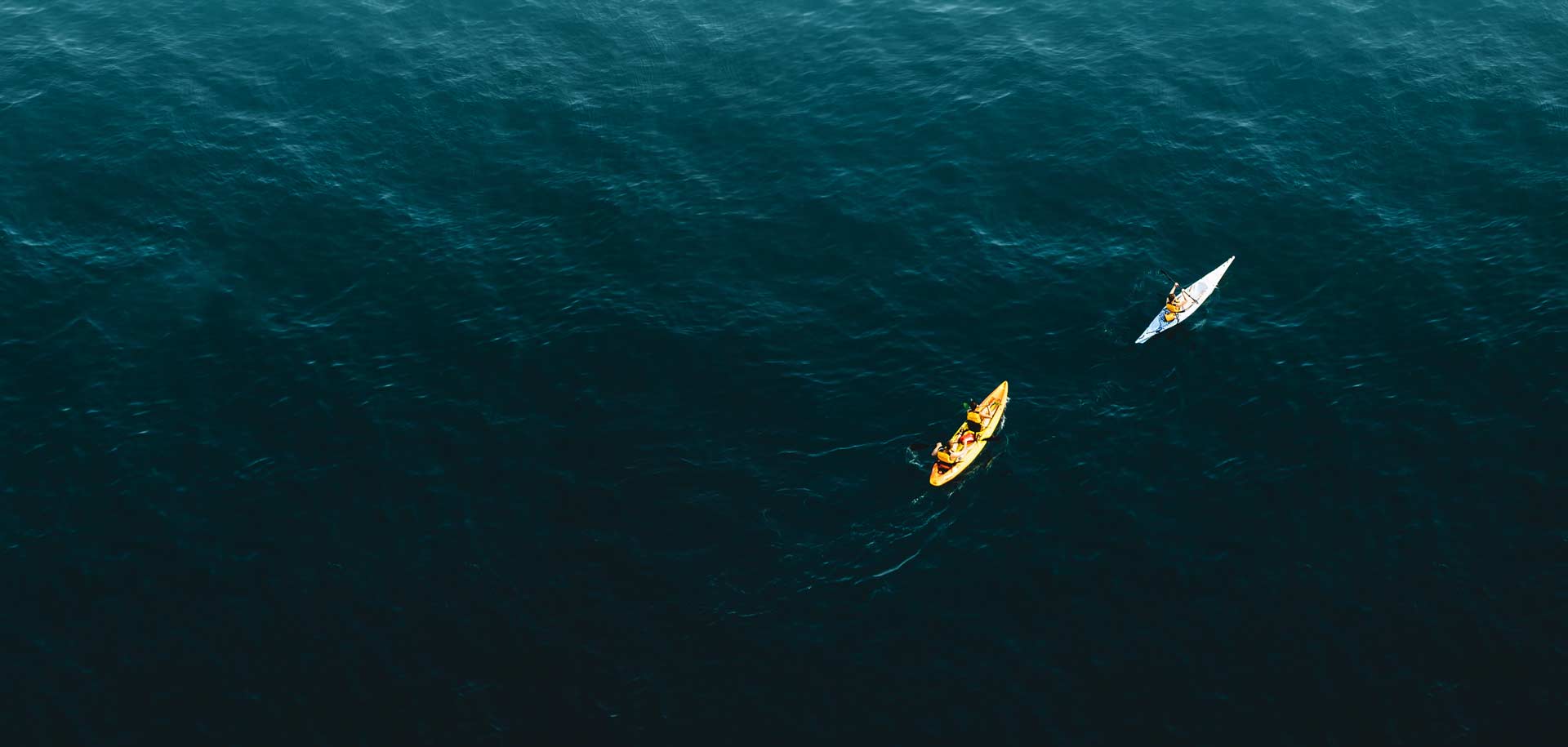 Safety is priority for all water sports. The Elements Gear has its own production of life jackets and PFDs workshop in the Czech Republic. Each lLifejacket meets all the certification requirements. Personal floating devices according to ČSN EN ISO 12 402-5 certification are designed for swimmers and help in swimming and active rescue on the water. Life jackets according to EN ISO 12 402-4 certification are equipped with a neck collar that keeps the head above the water even in the case of unconscious- ness. The jackets are produced/made of proven and long-term tested materials under demanding tests. Elements Gear lLifejackets fabrics are UV color resis- tant We In stock we keep several permanent types and color variations of lifejackets and PFDs in stock. We also specialize in custom production (colors, logos and shoulder straps) based on specific customer requirements.
Více o nás